#212 - Chakra-Awareness voor Gevorderden – Buddha versus Osho!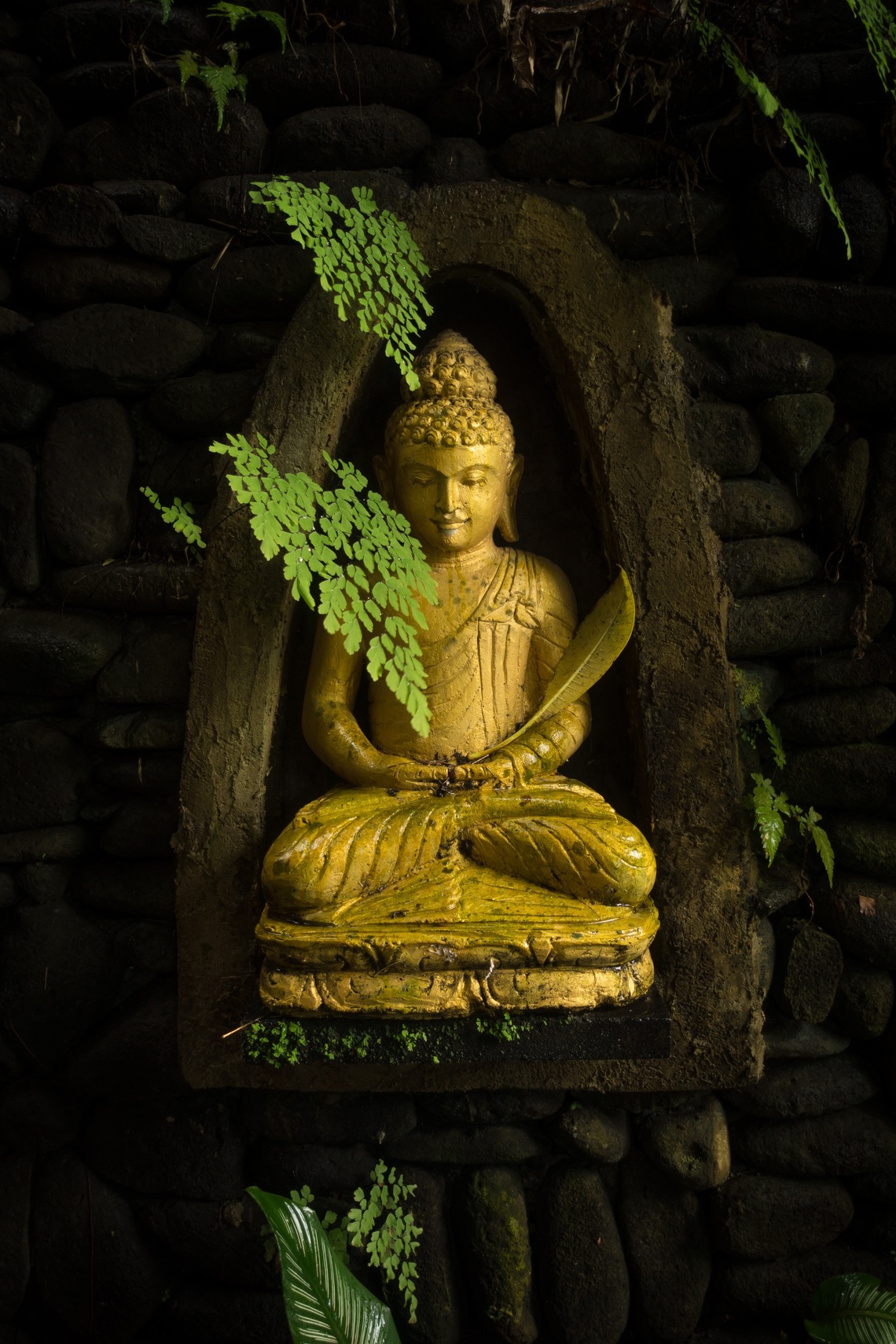 Hai GuidoFox hier! Gaaf dat je dit artikel leest!

Gautam Buddha ging één-voor-één zijn Zeven Chakra's 'af', zocht ze op en tikte ze aan ('Jumping the Chakra's').
Osho richtte zijn geestelijke energie op de gehele lijn – de Amrita-Nadi-Line – de Zeven Chakra's in ons lichaam.
Ik heb me eerst op de Hridaya-Opening gericht ('The Heart on the Right'): dit duurt een tijd – het flikkert eerst, daarna pas stabilisatie. Deze opening is de motor van ons Spirituele Energiesysteem (Spirituele Esoterie).
Daarna de 'Three stations of the Heart' (Hridaya Included) en vervolgens de Crown-Chakra (met de Nadi's), Palm-Chakra's en de 'Third-Eye Chakra'.
Pas als alles een beetje extatisch is gestabiliseerd, kan je alles tegelijkertijd vasthouden (Osho).
Dus ik kies voor de middenweg tussen Buddha en Osho: het is langzaam de volgorde van de lijn weten vast te houden – met als eindstation de 'Third-Eye Chakra', omdat de Amrita-Nadi-line – via de Crown-Chakra – naar beneden loopt!
Greetz,
GuidoFox PhD – Evolve your Life!
mr. dr. drs. G.G. Vos
Spiritual Life Coach (Certified)
www.GuidoFox.nl