#218 - Wees Afgrondelijk: Een Filosofische en Spirituele Beschouwing van de Scheppingskracht van Dr. Sid!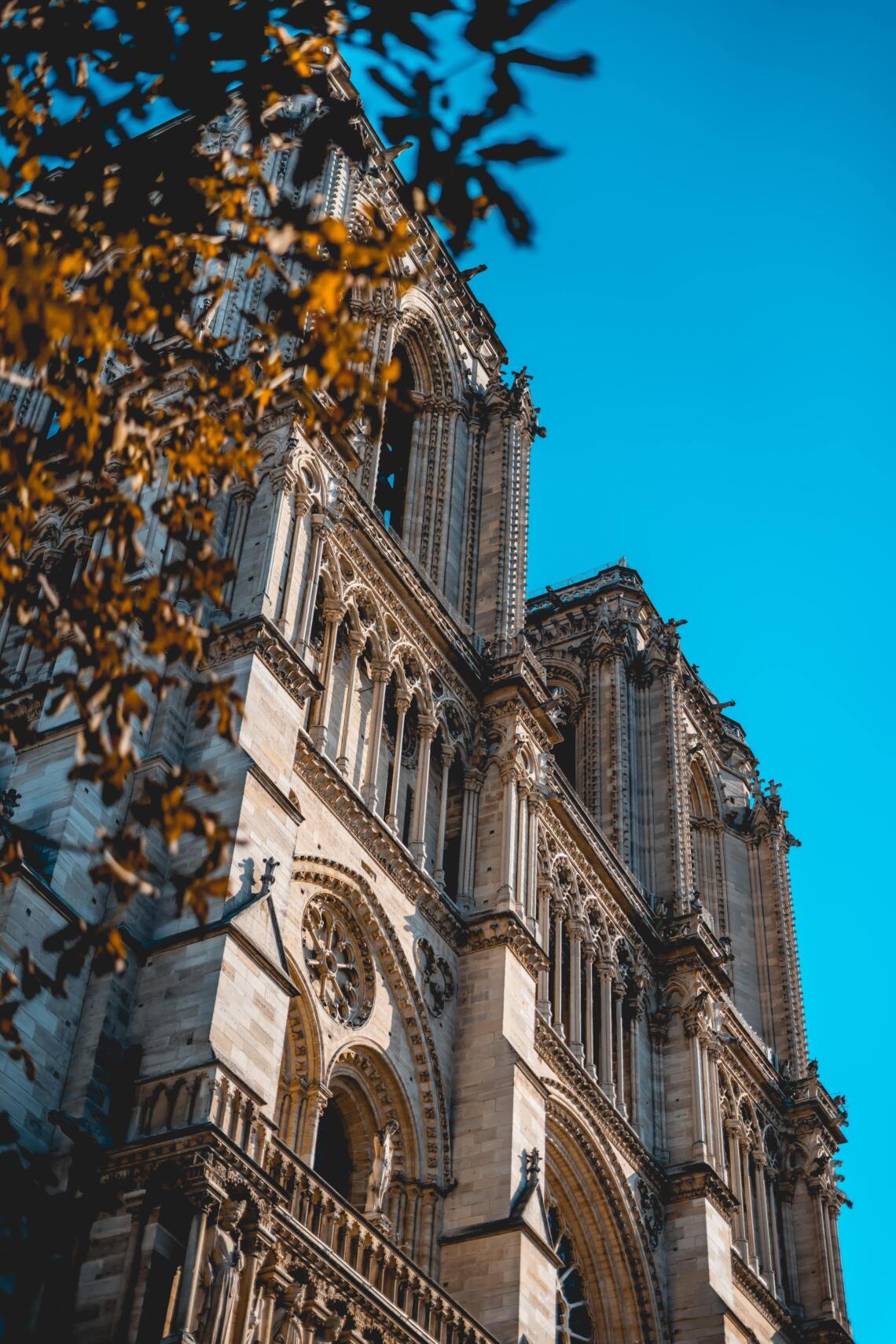 Communicate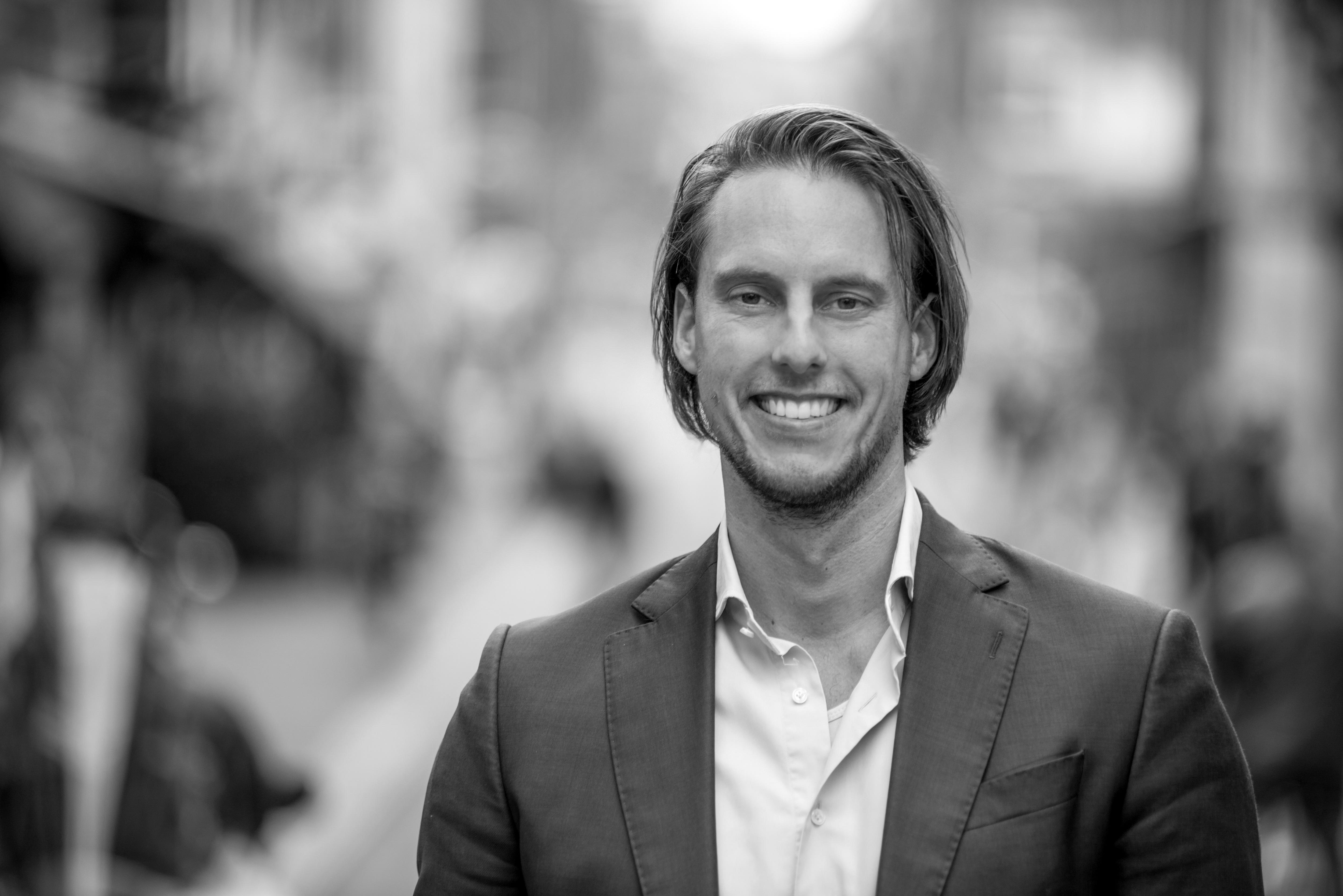 Book Your 90-Minutes Intake + Session!
Questions?

Whatsapp 0031645920196 or Email: GuidoFox@GuidoFox.nl!

Of fill in the form below!

Books #189 - The Gospel of John (Johannes) Declared!
Books #188 - The Most Important Philosophers to Transform your Life!
Books #187 - The Secret Nag Hammadi Scriptures - Up to Higher Enlightened Stages!