#251 - Amor Fati – College 1/5 Stoïcijns Denken & Doen + Eigen Inbreng – Zeno, Jezus, Kant, Marcus Aurelius, Heraclitus, Seneca, Spinoza, Epictetus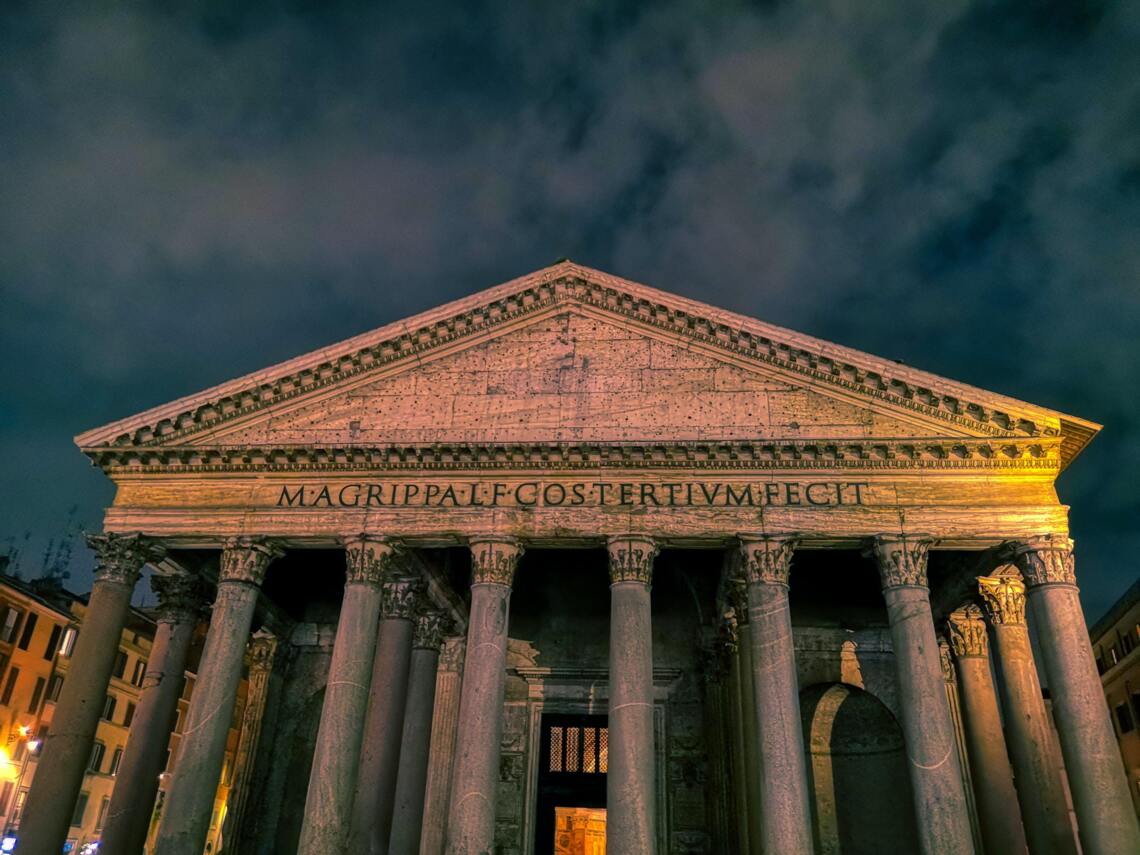 Hai GuidoFox hier! Gaaf dat je dit artikel leest!

Amor Fati – 'liefde voor het lot' – liefhebbend omarmen voor datgene wat onvermijdelijk is – de kernspreuk van het stoïcisme
Zeno
De grondlegger van het klassiek stoïcisme is de bekende filosoof Zeno van Citium (334-262 v. Chr.), ook wel de profeet genoemd.
Een schipbreuk van zijn onvervangbare lading als koopman zorgde ervoor dat Zeno zijn weg vond naar Athene en hij bekend werd met de oude Griekse Filosofie, met onder andere de werken van Socrates (Xenophon's Herinneringen aan Socrates).
Twee bekende wijsheden van Zeno:
'The reason why we have two ears and only one mouth is that we may listen the more and talk the less'
-
'Follow where reason leads'
De natuur volgen – en dus ook de ratio volgen – en zo meer luisteren en minder spreken – zou leiden tot meer wijsheid en geluk in het leven.
Van Dale Stoïcisme
Stoïcisme: 'Leert slechts de rede te volgen, de hartstocht te bannen en het leed te verachtten'
Stoïcijns: 'Onverstoorbaar, Gelijkmoedig (altijd kalm)'
Een diepere laag: categorisch (het uiten van) leed (woede) afwijzen.
Dit lijkt op Jezus:
'If anyone slaps you on the right cheek, turn to him the other also'
Rede versus/is de Natuur
Kant:
'Onder Rede verstaat hij het vermogen om de zintuiglijke werkelijkheid te overstijgen en daar niet meer afhankelijk van te zijn'
Dit lijkt op het afwijzen van hartstocht en leed, die worden aangestuurd door primaire zintuigelijke werkelijkheden.
De Rede, de hoogste norm van het zedelijk handelen (categorisch imperatief /de plicht), zou volgens Kant leiden tot de hoogste graad van levensgeluk. Het handelen vanuit het categorische imperatief leidt tot eveneens het (meer) hebben van een vrije wil en daarmee een volledig autonoom mens, die dan ook weer (geheel) verantwoordelijk is voor zijn handelingen/daden.
Kant legt de nadruk op de Rede (Zuivere Rede), die door de natuur zou zijn ingegeven – daarmee was er eerst de natuur en daarna pas de Rede, maar de natuur zit dus wel in de Rede.
Het is volgens Kant daarnaast van belang om te handelen vanuit een maxime (principe) waarvan die persoon wil dat het een Universele Wet wordt (Universeel Plichtsbesef): 'Wat gij niet wilt dat u geschiedt, doe dat ook een ander niet'
De natuur – de aard, de kern, het fysieke – wordt aldus op één lijn gesteld met de Rede (maar wel voorafgaande): de natuur is natuurlijk ook een vrij rationeel complex-mechanisme (GF).
De Gedragingen
De gedragingen van het stoïcisme zullen in harmonie moeten zijn met de natuur, het Hogere & het resoneren met de Universele Geest – Marcus Aurelius: 'Je bent een deel van het grotere geheel'
'Never forget that the universe is a single living organism possessed of one substance and one soul, holding all things suspended in a single consciousness and creating all things with a single purpose that they might work together spinning and weaving and knotting whatever comes to pass'
-
'Universe, all that is in tune with you is also in tune with me. Every note of your harmony resonates in my innermost being'
-
'Honor the highest thing in the Universe; it is the power on which all things depend; it is the light by which all of life is guided. Honor the highest within yourself; for it, too, is the power on which all things depend, and the light by which all life is guided'
-
'He becomes an outcast from the unity of Nature; though born of it, his own hand has cut him from it. Yet here is the beautiful proviso: it lies within everyone's power to join Nature once again'
-
'As Marcus, I have Rome; as a human being, I have the Universe'
-
'Do not act as if you were going to live ten thousand years. Death hangs over you. While you live, while it is in your power, be good'
Ook Heraclitus is deze natuurvisie toegedaan:
'Wisdom is to speak the truth and act in keeping with its nature'
Seneca – de leraar van Nero – legde net als Marcus Aurelius – de verbinding met de goddelijkheid: de natuur is de goddelijkheid én de Rede.
'For what else is Nature but God and the Divine Reason that pervades the whole universe and all its parts'
-
'If you live in harmony with nature you will never be poor; if you live according what others think, you will never be rich'
Dit lijkt eveneens op het pantheïsme van Spinoza – God zit in alles
'God is the indwelling and not the transient cause of all things'
De focus dient volgens Seneca te worden gelegd op wat wel beïnvloedbaar is in het leven. Hij moet leven in een toestand van apatheia, een soort ongenaakbaarheid voor emoties (van buitenaf) en tegelijkertijd moedig en in het NU zijn (o.a. geen angst voor de vergankelijkheid van het leven), zodat je geen slaaf wordt (o.a. begeerten)(slavenmoraal – Nietzsche):
'True happiness is to enjoy the present, without anxious dependence upon the future'
-
'It is a denial of human nature that someone's mind be immune to sadness; the wise person is not overwhelmed by grief but is touched by it'
-
'And there's no state of slavery more disgraceful than one which is self-imposed'
-
'Life without the courage to die is slavery'
Dit ligt ook in lijn met de theorie van Epictetus:
'There is only one way to happiness and that is to cease worrying about things which are beyond the power or our will'
-
'The things in our control are by nature free, unrestrained, unhindered; but those not in our control are weak, slavish, restrained, belonging to others'
De Kern: meer liefhebbend omarmen van datgene wat NU binnen je bereik is!
Greetz,
GuidoFox – Evolve your Life!
Spiritual Deepening Coach
www.GuidoFox.nl