#222 - Buddha's Right Speech!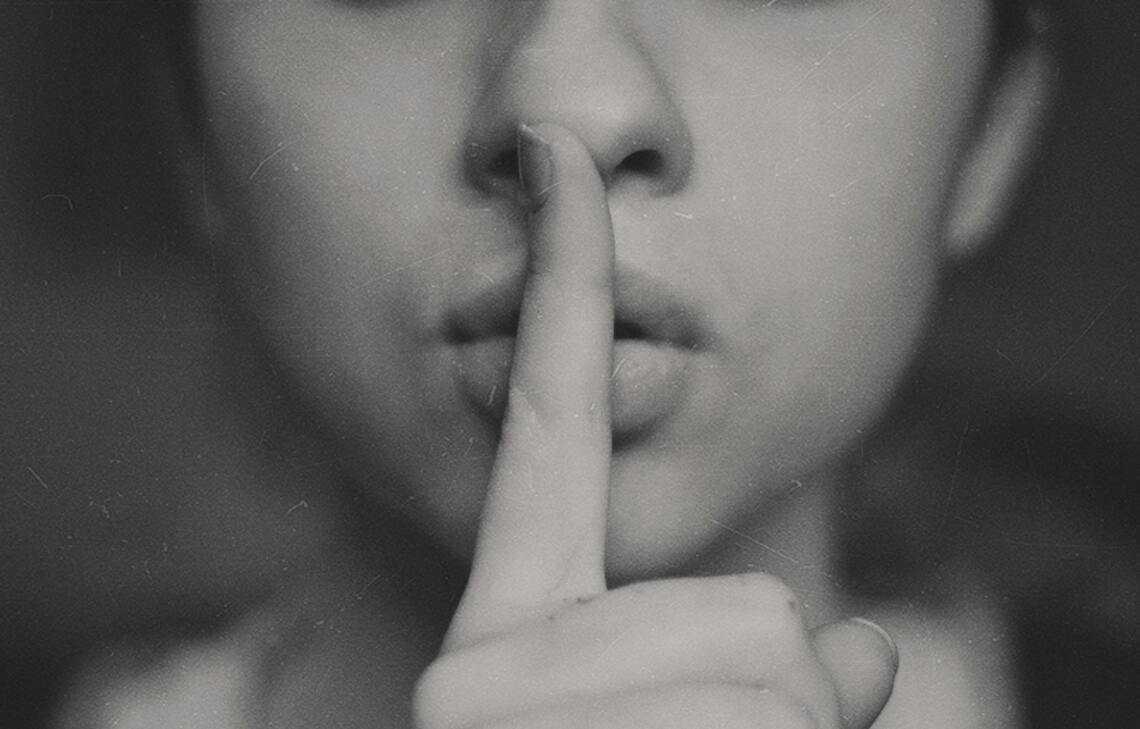 Hai GuidoFox hier! Gaaf dat je dit artikel leest!

'Speak Kindly, Act Kindly'
'Say Only That Which Is'
'Say Only That Which You Have Experienced, Which Is Grounded In Your Experience, Rooted In Your Experience'
'Say Only That Which You Know, And Only Say That Which Is Helpful, And Only Say That Which Is Beneficial'
'Come To Any Conclusion'
'Right Speech Means Very Sincere Speech'
'Become More Conscious'
Het is belangrijk om voor verdere Spirituele & Persoonlijke Groei ook te letten op de wijze van spreken: de intonatie, de klemtonen, de diepte, de gegrondheid, de hoogte, de inhoud en de niet-oordelende, en de niet-naar-beneden-drukkende wijze van spreken (denigrerend).
Spreek vooral uit eigen ervaring – wat jij hebt meegemaakt in je leven – wat niet is geleend van een ander – wat je niet te horen hebt gekregen van een ander
Spreek zonder roddel en achterklap
Spreek zacht en gemoedelijk
Spreek eerlijk en niet manipulatief
Spreek kernachtig, to the point, niet wijdverbreid – met weinig woorden, die veel lading hebben (value)
Spreek met stiltes, probeer niet alles op te vullen, wees niet bang voor de stille leegte
Spreek, zodat je daarmee een ander kunt ondersteunen, dat het voordelig voor de ander is, dat het behulpzaam is
En spreek vanuit de 7-punts-chakra-activatie!
Greetz,
GuidoFox – Evolve your Life!
Spiritual Life Coach
www.GuidoFox.nl