#162 - Het OPENEN van de CROWN/SAHASRARA-CHAKRA: A Thousand Petaled Lotus and The 7th Chakra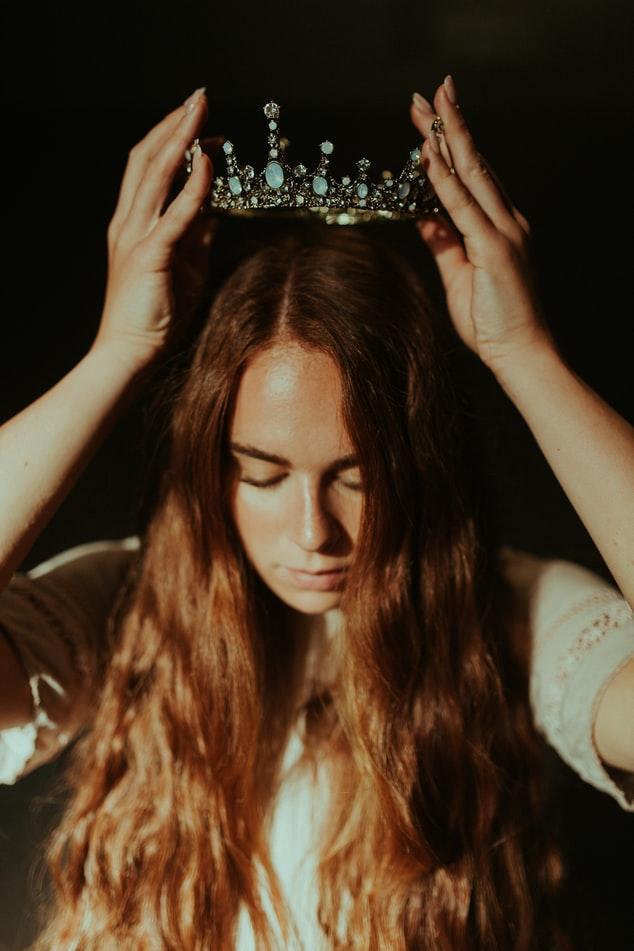 Hai GuidoFox hier! Gaaf dat je dit artikel leest!
De CROWN-CHAKRA (SAHASRARA) zit – een stukje rechts van het midden – aan de top van het hoofd.
Volgens OSHO is een mens pas 'arrived' / spiritueel ontwaakt ('Enlightened') als diegene deze extatisch-geladen chakra kan vasthouden gedurende de hele dag (contemplatie).
De CROWN-CHAKRA is alleen te openen als de 'Heart-Line' – 'The Three Hearts on a ROW' –, in het hartgebied van het lichaam, al is geopend.
De CROWN-CHAKRA staat voor: pure silence, deepest possible self-knowledge, enlightened wisdom, full identity, supreme consciousness, universal flow of energy, spiritual enlightenment, non-attachment, the higher mind, liberation from limiting patterns & transcending of our limitations, the renaissance of the inner self, devine source of creation, compassion, highly sensitiveness, presence, rebirth, ecstasy, full of joy and bliss.
Het is DE menselijke intelligentie in zijn optima forma, die uitstijgt boven het denken, beyond the rational mind en beyond the limits of your own ego (the Self is no longer ruled by the ego / transcending the ego).
Greetz,
GuidoFox – Evolve your Life!
Spiritual Leader & Life Coach