#156 - Liefdesrelaties: De Vrouw zal De Man altijd blijven uittesten! De tests als man herkennen en hoe ermee om te gaan!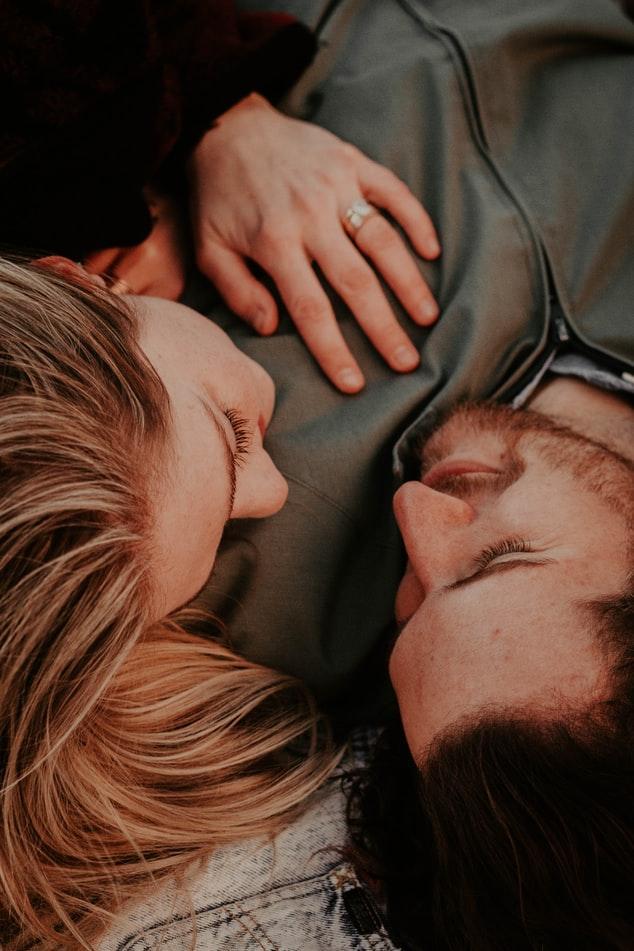 Hai GuidoFox hier! Gaaf dat je dit artikel leest!
Het vrouwelijke – de Vrouw – zal altijd de man binnen liefdesrelaties blijven uittesten op zijn intenties, geloofwaardigheid, zijn werkelijke doel in het leven ('Life Purpose'), liefdeswaarheid, beheersing en een stuk mannelijke kracht en doorzettingsvermogen.
De testen van de vrouw kunnen komen als 'zeurliederen', het expres laten twijfelen over bepaalde zaken (en kijken hoe stabiel hij daarop reageert) ('changing his mind' / 'doubting him'), schuldig laten voelen, hem uitdagen en bekritiseren, hem van zijn levens'werk'pad proberen af te houden (testen of het echt zijn pad is) en het tijdelijk bewust stoppen met aanrakingen en het kortstondig vertonen van afstandelijk fysiek en verbaal gedrag.
De vrouw probeert zo te onderzoeken hoe de man omgaat met deze testen:
- Is hij nog wel stabiel?
- Kan hij bewust en rustig reageren op deze wijziging van gedragingen?
- Is hij nog wel bereid om naar mij rustig en beheerst te kunnen luisteren?
- Geeft hij nog wel om mij? Is er nog wel liefde bij hem voor mij aanwezig?
Kortom: de vrouw heeft allerlei manieren om de man blijvend te kunnen testen op zijn mannelijke capaciteiten en intenties.
De kern is: blijf rustig en kalm en ' Fully Presence' (Rots) en laat je niet meewaaien in haar dramapogingen – om zo niet te trappen in haar drama-val, wat de meeste mannen wel doen.
David Deida (The Way of The Superior Man):
'If you remain full and strong, humorous and happy, your truth unperturbed by her testing, then you pass the test (p. 53)'
+
'The most erotic moment for a woman is feeling that you are Shiva, the divine masculine: unperturbable, totally loving, fully present, and allpervading (p. 51)'
+
'She can relax and trust your Shiva core. She can surrounder the tensions around her heart. You are trustable. You don't need her validation in order for you to be loving. You simply are loving (p. 54)'
Test Facts (Deida):

- 'Especially in moments of your superficial success, in order to feel your strength. If you collapse, you have flunked the test. You have let your woman deflate you. You have demonstrated your dependence on her for external validation (p. 53)'
- 'As he grows, so will her testing (p. 51)'
- 'Her tests are a desire for his deepest truth and love (p. 51)'
- 'It never ends. A woman will always test her man for the pleasure of feeling his strength in loving (p. 54)'
- 'Your woman is testing you, because she loves you (p. 54)'
- 'The most loving women are the women who will test you the most (p. 54)'
Als de man in staat is om de blijvende testen van de vrouw te kunnen doorgronden, te doorzien en te doorstaan, dan wordt je relatie een echte zegen – 'a celebration'!
Greetz,
GuidoFox – Evolve your Life!
Spiritual Life Coach