#158 - Past Negative Events Triggering en Murphy's Law! How to Deal with it!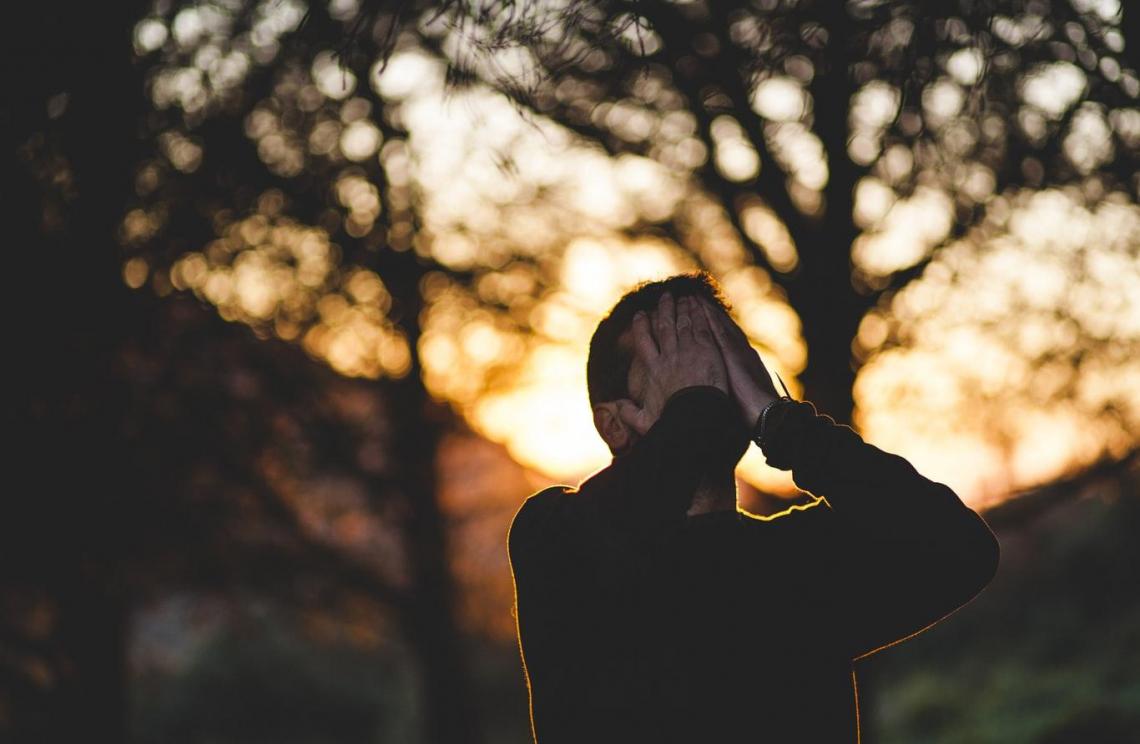 Hai GuidoFox hier! Gaaf dat je dit artikel leest!

Het begint meestal met vermoeidheid………
De vermoeidheid zorgt weer voor kleine ongelukken en irritaties: je stoot je hoofd, je voet, je bent misselijk, je hebt hoofdpijn, etc…...
De pijn die daarbij ontstaat heeft weer een negatief effect op je gedachten en vaak 'triggert' deze pijn weer vervelende momenten uit het verleden: je ex, je ex-werkgever en het werk, je ex-schoonfamilie, vervelende ex-vrienden, etc…....
En voor je het weet treedt op deze dag 'Murphy's Law' in werking en heb je een hele vervelende dag!
Een aantal dingen die je kunt ondernemen:
1. Besef en bewust van dit principe zorgt ervoor dat je tijdig al actie kunt ondernemen om het intreden van 'Murphy's Law' te kunnen voorkomen: dus goed uitgerust zijn en dus goed slapen!
2. Mocht de keten zich toch voordoen: meditatie en weer slapen! Dit zorgt voor rust en de negatieve keten kan zo worden doorbroken!
3. Probeer ook goed en gezond te eten en te drinken om vermoeidheid zo tegen te kunnen gaan!
Greetz,
GuidoFox – Evolve your Life!
Spiritual Life Coach