#221 - The Seven Fields of Enlightenment!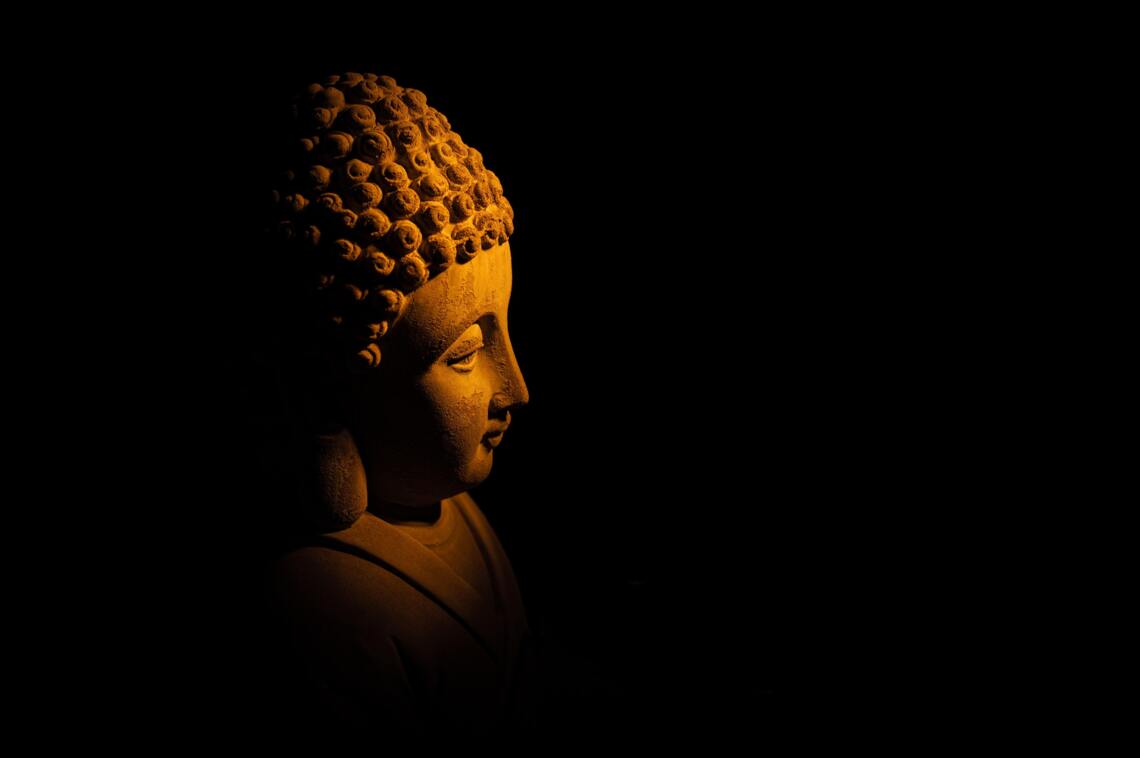 Hai GuidoFox hier! Gaaf dat je dit artikel leest!

Verse 89 The Dhammapada - Buddha:
'Well trained in the Seven Fields of Enlightenment, their senses disciplined and free from attachments, they live in freedom, full of light'
1. Mindfulness
Het grondwerk voor Chakra-Awakenings is langdurige en consistente meditatie: minimaal 2 uur per dag.
2. Vigor
Het vergt kracht en doorzettingsvermogen om meditatie vol te kunnen houden en de eigen ego-conditioneringen te kunnen 'dissolven'.
3. Joy
De vele uren meditatie geven plezier: tijdens, erna en de volgende dagen - kan het bewustzijn verhogend zijn.
4. Serenity
Je wordt in je bewegingen kalmer en de geest kalmeert zich eveneens.
5. Concentration
Je concentratievermogen neemt langdurig toe en de kwaliteit van je werk eveneens. Het is niet de gespannen focus-vorm die je eerst had: deze vorm – van de 7-punts-chakra-concentratie – is van een andere orde.
6. Equanimity
Alle 'ego-positionalities' nemen af, waardoor je personen gaat waarnemen op energetisch niveau en niet meer 'omdat ze een bepaalde positie in de samenleving hebben bereikt': zo wordt iedereen gelijk en behandel je ook iedereen gelijk.
7. Penetration of Dharma
De 7-punts-chakra-activatie is een seksuele penetratie van een ander verhoogd level: het is een stroom – een spirituele extatische wijnstroom – door het lichaam.
Greetz,
GuidoFox – Evolve your life!
Spiritual Life Coach
www.GuidoFox.nl