#254 - De Spiegel & De Waarheid – College 3/5 Stoïcijns Denken & Doen + Eigen Inbreng – Epictetus, Marcus Aurelius, Seneca, Eger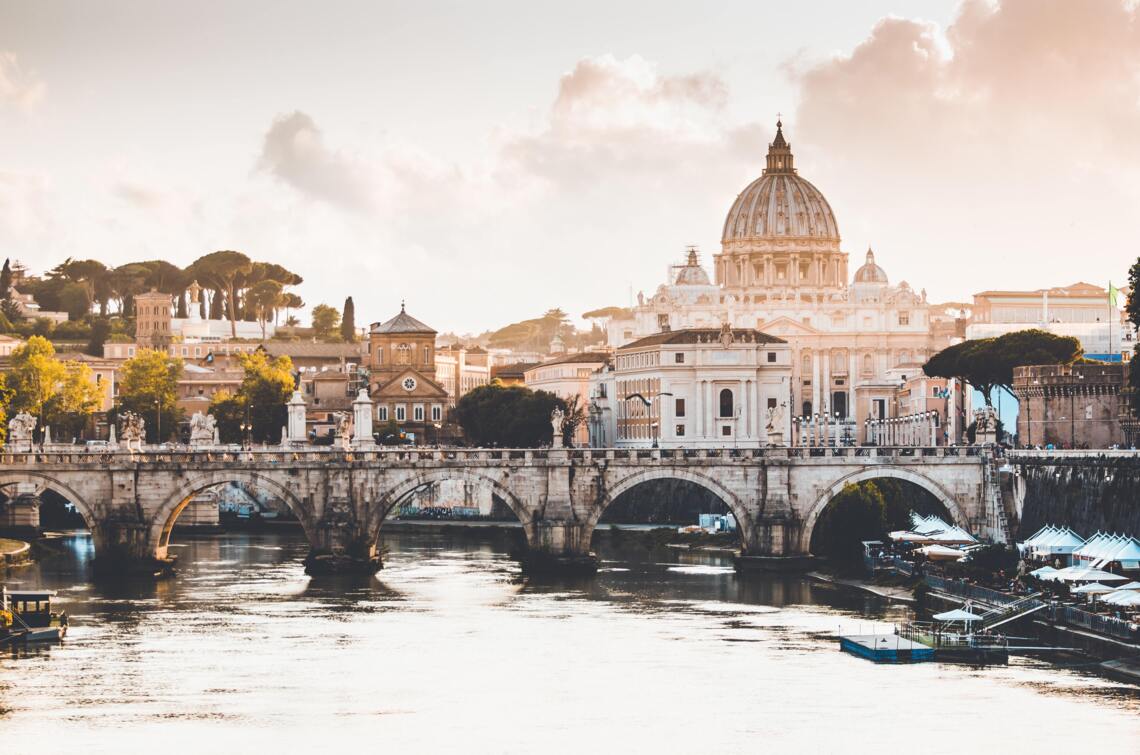 Hai GuidoFox hier! Gaaf dat je dit artikel leest!

Epictetus over wereldleed/oordelen:
The Serenity Prayer:
'God, grant me the serenity to accept the things I cannot change, the courage to change the things I can, and the wisdom to know the difference'
GF: Blijf alleen niet in passiviteit (onzekerheid) of frustratie als je twijfelt over je bereik van invloed en wordt juist kalm als je ego denkt dat je bereik veel groter is dan deze uiteindelijk is (realisme)
The Soul Prayer:
'If a person gave away your body to some passerby, you'd be furious. Yet, you hand over your mind to anyone who comes along, so they may abuse you, leaving it disturbed and troubled — have you no shame in that?'
GF: Mensen geven te gemakkelijk hun (zuivere) geest weg (zijn erg beïnvloedbaar): 'je doet dat toch ook niet met je lichaam?' Blijf zelf ook helder nadenken!
The Jealousy Prayer:
'For where you find unrest, grief, fear, frustrated desire, failed aversion, jealousy and envy, happiness has no room for admittance. And where values are false, these passions inevitably follow'
GF: Geen plek voor jaloezie (Osho-lijn + zelfanalyse) – geluk zit van binnen
Marcus Aurelius over polemiek:
'Oordeel niet zoals degene die je krenkt of zoals die wil dat je oordeelt (GF: moralisme), maar kijk hoe de dingen werkelijk zijn'
GF: Verval niet in oordelen vanuit 'terugkrenken' of opgelegd moralisme – dus ga naar je kern/rust en oordeel/spreek vanuit daar
Eger over vrijheid:
'Vrijheid zit 'm in het loslaten van de behoefte om gelijk te hebben'
GF: Mensen willen vaak altijd gelijk hebben, maar probeer discussies in de (vriendschappelijke) ontmoetingen beperkt te houden (het is niet relevant voor de verbinding)
Greetz,
GuidoFox – Evolve your Life!
Spiritual Deepening Coach
www.GuidoFox.nl