#263 - Virgin-Game: be aware of your emotional energy! (English)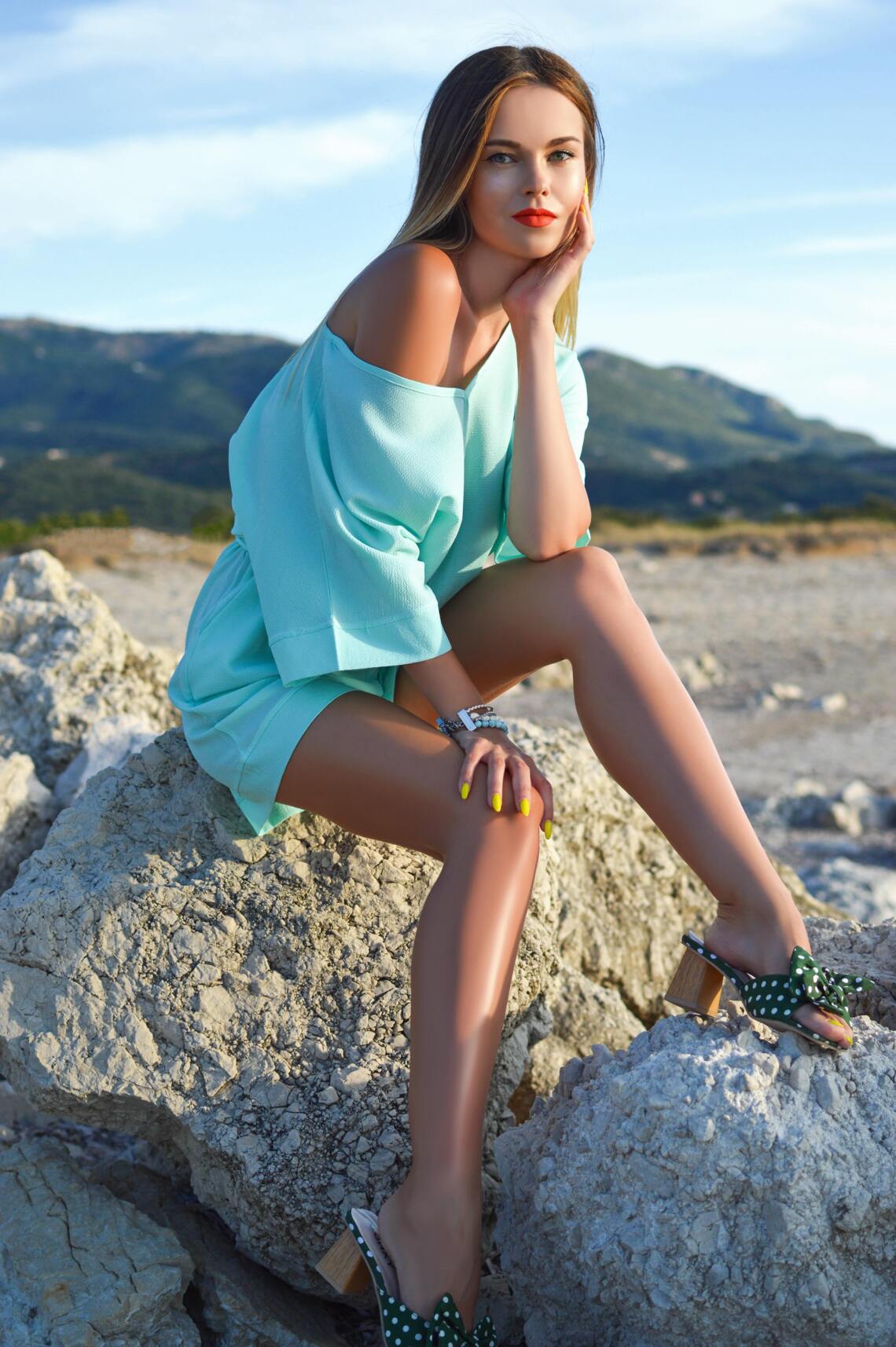 Hi GuidoFox here! Amazing that you will read this article!
There were a several 'cases' in my private dating life and the dating life of one of my clients that caught my 'behavior-patterns' attention.
In the last half year I met 4 virgins. Because all my dating clients are always advanced and did already several courses by the basic dating coaching firms – and want to go result-wisely deeper with me afterwards – I write this article for the advanced ones.
The abundance level of an advanced guy is on a very high level that the emotional costs of being with someone and spare your time with is of an enormous stage – that to 'invest' in only sexual intimacy for a longer time (for both) is nearly gone – in comparison with a mediocre guy who do nearly everything for that reason (and is able to bring false (emotional) intentions to the woman and she can be hurted afterwards). This high social spiritual calibration level is only the case if you have as a man regularly sexual intimacy on the first date (like me), where there is in the emotional sense less risk on emotional hurting feelings by both of the sexes.
The Virgin
A virgin is inexperienced in her physical intimacy capacities: so, do you wanna invest as a high value man in this woman – besides of all the regularly emotional investments?
Thereby, a virgin is – in my eyes – also in her behavior (linked) patterns still not grown-up in the full sense of adultness (regularly sexual intimacy and variation seems also for women a mental grown-up mechanism / 8 years experience as a dating coach): so, do you wanna invest as a high value man in this woman – besides of all these extra emotional investments?
In one case a woman (28) literal said: 'I want to hold my virginity for the special one' – after 6 months togetherness with her ex-boyfriend, whereby she didn't gave him intimacy and he decided (wisely/evolutionary) to split up. In the most cases I discovered was 'the fear of opening-up' the main topic in the behavior patterns of the woman in her virginity (and not that she want to hold her virginity for the special one).
Divided-Attention-Seeking-Behavior-Patterns
The same fear of intimacy leads in a lot of cases to the mechanism of 'divided-attention-seeking-behavior-patterns': the situation where a woman only goes to a nightclub to get a much attention from guys as she wants, but with no guy exactly sleeps. Or goes on the online dating market (Tinder) to drink coffee/tea everywhere and with everyone to get at this way the 'divided-attention' to fulfill her emotional and self-confidence needs and is able to hold guys 'on the line' for this fulfillment. In my dating coaching practice and my own experience is this a common phenomenon to be aware of.
My dating advice is here – to not be emotional trapped – to figure out as soon as possible her intentions and go for intimacy on the first date (probably not, but to feel the chemistry and feel if she will open soon and/or she is not playing with you). Then you really know the/her situation if you wanna invest further in your advanced busy life!
Greetz,
GuidoFox – Evolve your Life!
Spiritual Dating Coach
www.GuidoFox.nl